Okay I know I've been the worst updating but I've been doing artsy things… I promise!
Veronica and I joined forces to make this little number for Threadless: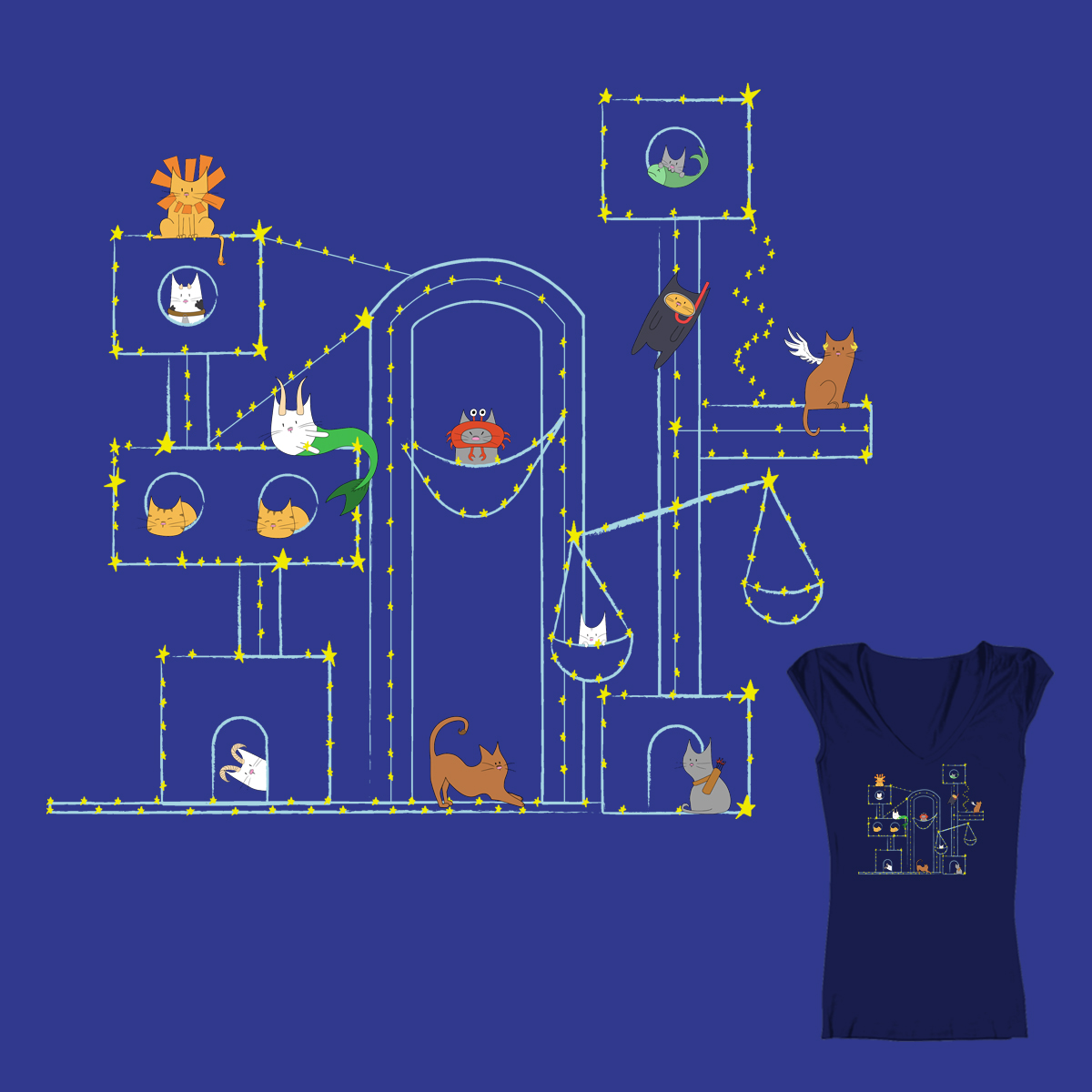 And we're super proud of  it. It  would mean ever so much to Vero & me if you could help me out and vote for this!
Take a minute… click on the image or this link here and give us a vote!
♥Lauren & Veronica